Air Quality Assessments
Indoor air quality issues can have significant health implications. We will work with you to detect abnormal air quality parameters and make your home/office a health-supporting environment. From hidden mold to volatile organic compounds to electro-pollution, all can have an impact on occupants.
Mold Inspection Services
Customized mold testing methodologies specific to your situation, environment, and symptoms. Infrared inspection technology, testing of heating, ventilation, and air conditioning systems, air, surface, wall cavity, bedding, and carpeting. Mycotoxin testing & DNA testing available.
EMF Surveys & EMF Shielding
Certified by the Institute of Building Biology and by Geovital for EMF Consultancy. We help you find sources of electro-pollution in your daily environment and show you how to protect yourself from them. Measurements of electric and magnetic fields, stray voltage, microwave radiation (RF), and body voltage.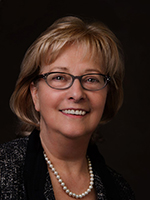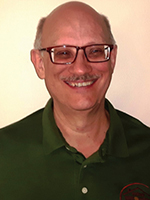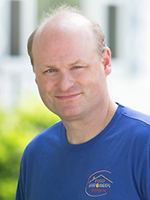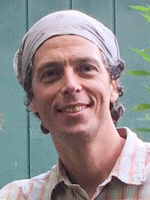 Eric
"I have had a large and very complex project that Martine Davis was able to figure out. It has been a giant puzzle and a giant mess, and has included the fact that I have multiple chemical sensitivities. She has gone above and beyond to help me work through the many issues, doing additional research when necessary, as well as helping me cope".
-Pam M. Home Adviser Review
"It was a relief to have someone with lots of experience reviewing our situation and giving advice. We'll definitely hire Martine again as needed. She was professional, prompt and EXTREMELY thorough. She gave us an in-depth analysis of what is working and what needs to be fixed regarding our situation. She was patient with our questions and gave us much reassurance that we could do the project ourselves or with an affordable company. Overall, she was a great resource at a very affordable price".
-Eric T. Angie's List Review
"Martine has the experience and expertise for her position and you can be sure she is on time, does superior work, gives you a very detailed estimated that you'll understand. She answers all questions you may have. In other words, I would never use anyone else for testing, because you want someone who know what they're doing, does it well so the outcome is correct, specific and professional."
-Bill S. Better Business Bureau Review